Why do they call it sweet 16?
Why do they call a 16th birthday party, a sweet 16? Where did the tradition originate from? This answer varies from culture to culture, but the fundamental meaning behind it remains very much the same: the 16th birthday is a mark that a child is coming of age.
Typically, a sweet 16 is to mark a young girl becoming a woman. At 16 in Australia, people can learn to drive, they are of an age where they can be in a consensual relationship with other adults, they can get a job, and assume other adult responsibilities. This is a celebration of womanhood and a very important event in a young girl's life.
Traditionally, the sweet 16 was a celebration for young men and women as they are able to marry and join with another family's household, which was held as being a spectacularly important event in a young person's life.
In Latin culture, a quinceanera is a celebration of a young girl turning 15 and celebrating a similar milestone to the sweet 16.

Do boys have a sweet 16?
While boys do not generally celebrate a sweet 16, they most certainly can if they want to. Sure, not all boys may want to refer to it as a sweet 16, but for those that do, it should be embraced.
In any case, turning 16 is equally as important for young men. Certainly, 16-year old boys are generally nowhere near as mature as young women, but they are granted similar freedom and opportunities.

How long should a sweet 16 party last?
So, how long should a sweet 16 birthday party last? The length of a party largely depends on the individual and what type of event you are hosting. If you are planning for everyone to attend and have a full sit-down meal, then three or four hours is enough time to allow your guests to eat well and enjoy the party.
If on the other hand, you have to have light snacks and refreshments, several hours is more than enough time.
Then again, you can celebrate for even longer if you want to. Some people may have guests over in the early evening and celebrate right through until midnight and beyond.
Simply put, there is no right or wrong approach to celebrating a sweet 16 birthday party so long as everyone is happy and having a good time!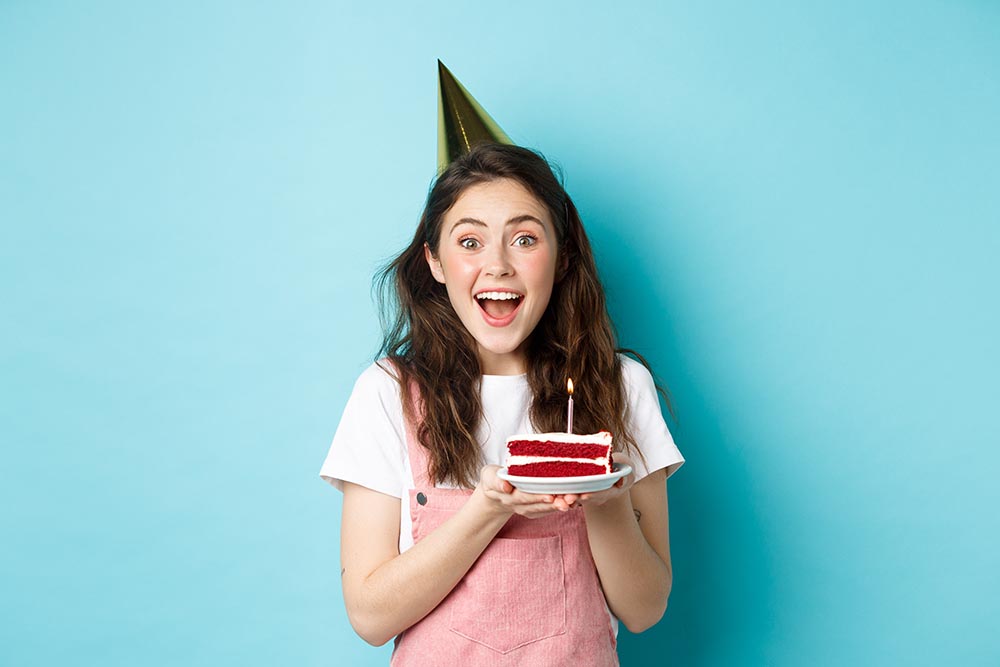 What's a good budget for a sweet 16?
How much is an appropriate amount to spend on a sweet 16 birthday party? Again, this is something that very much comes down to the individual family and how much they can afford. Sweet 16s can range anywhere from $200 AUD, all the way up to $20,000 and beyond!
One doesn't have to get too carried away for a sweet 16 though, particularly given how 18th and 21st birthday parties are also celebrated and held in high regard as well.
Speak with your child and gauge what kind of a celebration they would like, then start budgeting accordingly from there.
Once you have a budget, you can start thinking about entertainment and catering ideas. Another important consideration is how you will accommodate your guests, so you should research furniture ideas as well – unless your chosen venue is likely to provide.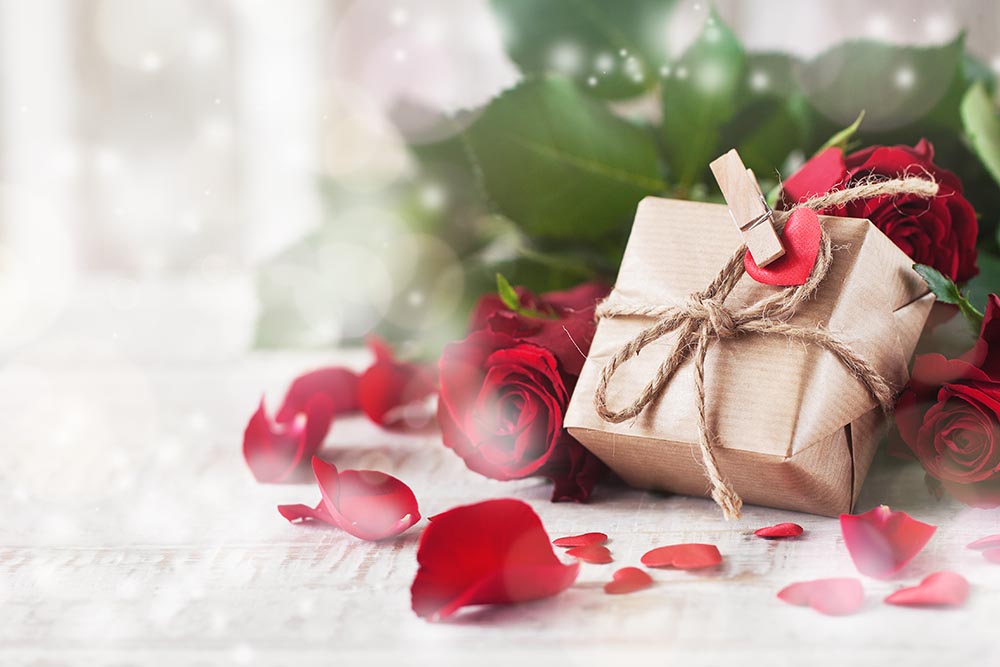 16th Birthday Present Ideas for girls
Now onto the important part: what do you buy a girl for her 16th birthday party? Below are some ideas for daughters and sisters, to give you a little inspiration:
16th Birthday Present Ideas for Your Daughter
It's always difficult buying birthday presents for someone, no matter who they are. When it comes to your daughter on her 16th birthday, however, it shouldn't be all that difficult! Ultimately, you want to gift them something that will celebrate their newly obtained womanhood. This can either be in the form of an experience or a gift (or both).
Experience gift: for example, an escape room, enjoying high tea with friends, or paintballing (depending on their interests).
Driving lessons: now that they are turning into a young adult it might be a good time to get them behind a wheel and learn to drive – the ultimate gateway into freedom.
Jewellery: special, sentimental jewellery that they can cherish forever.
Money: some people prefer to gift their daughters money on their sweet 16 – this could go toward their savings, or they may spend it as they wish (e.g., on a new car, lessons, or something else of great importance to them).
For the best results, we recommend combining a special event/experience gift, and then something precious that they can hold onto forever (e.g., a glass rose/engraved gifts).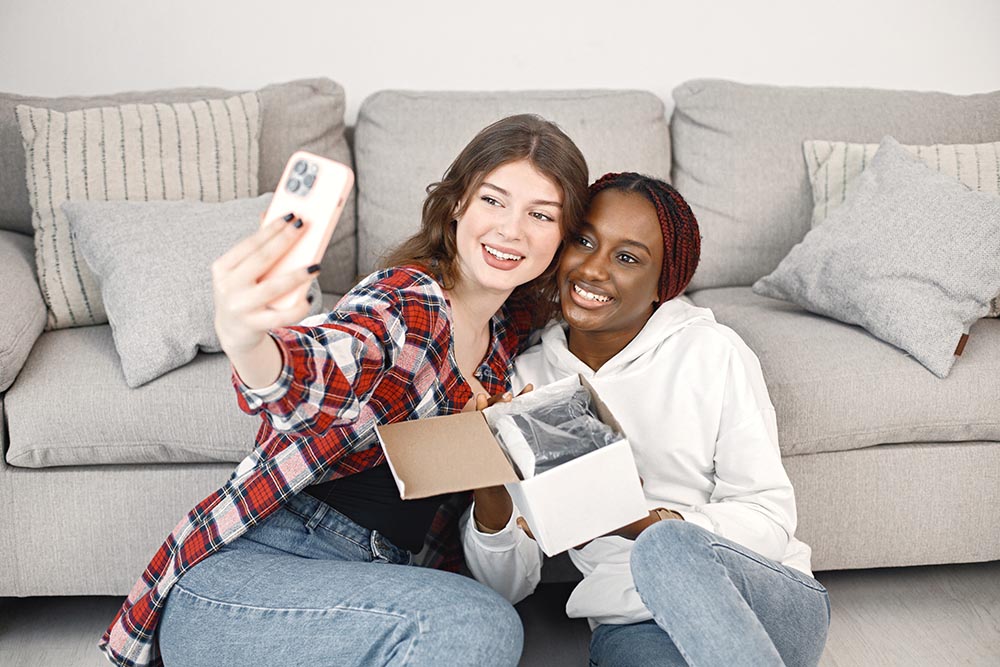 16th Birthday Present Ideas for Your Sister
What does one gift a sister on her 16th birthday? Similar to a gift for a daughter, you want something that celebrates their womanhood. It can either be a fun, novelty gift, something precious such as jewellery, or even a shared experience. For example:
Spa day: a spa day is a great gift for a young woman on her sweet 16. As it marks her journey into womanhood, what better a way to mark it than with some pampering?
Skydive: sky diving at 16 is the minimum age you can try it. If your sister is a bit of a thrill-seeker, this could be an amazing opportunity to share the gift of a lifetime!
Something nerdy: if your sister is a little bit of a self-professed nerd, why not get her some Official Geek Merch? As everyone else will surely be buying her sentimental gifts with the numbers '16' all over the place, perhaps you can gift her something a little different to mix things up? For example, Harry Potter handbags are very popular with young women. Or alternatively, why not some Game of Thrones merchandise?