If you are from the Western Oxidant when you imagine skiing you always picture yourself in the height of winter – with Christmassy connotations and visions of hot cocoa around a crackling fireplace after a long day on the slopes. But, in the far East, such as Japan, the most popular ski seasons may surprise you. 
In this article, we're going to look at skiing in Japan, with a focus on the best months to visit. For example: does Japan have year-round skiing available or are you limited to a set number of months? In any case, what is considered as being the best months for skiing in Japan? 
Read on if you'd like to learn more and start planning your next skiing vacation!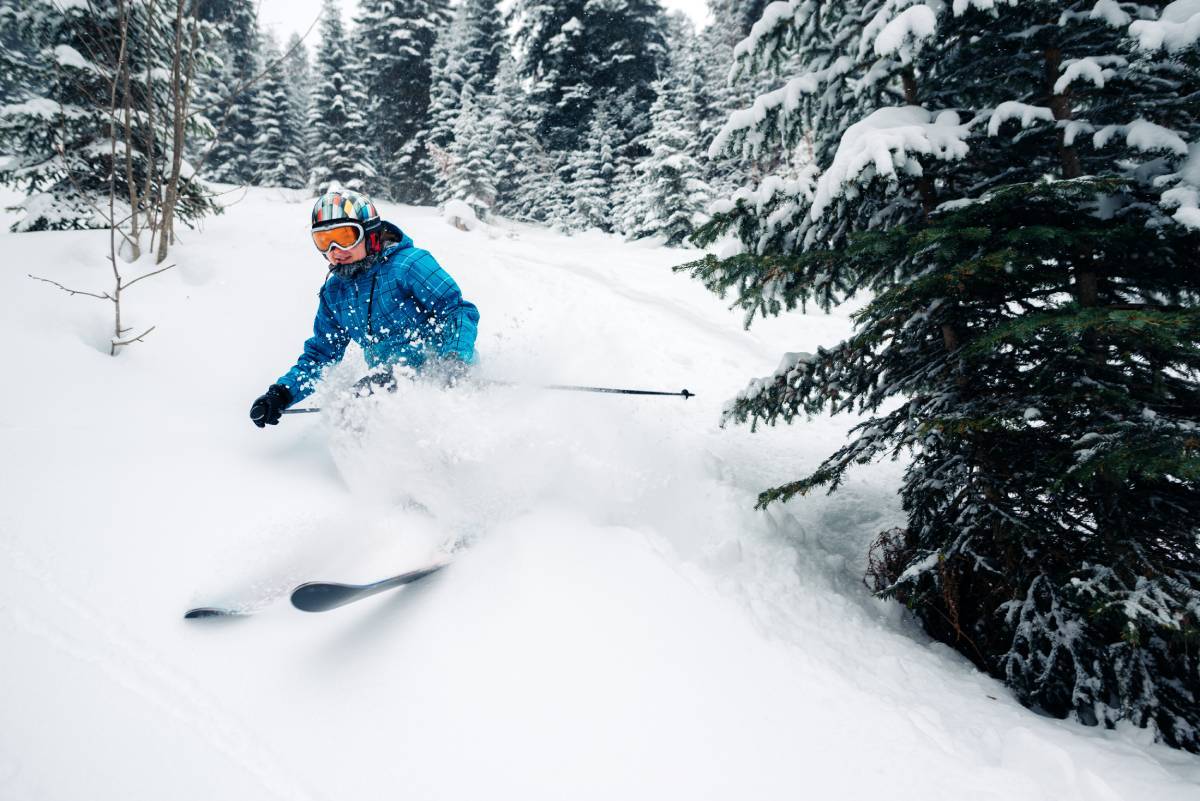 Does Japan have year-round skiing?
So, does Japan have year-round skiing? While in certain parts of the country the ski seasons are somewhat limited, there are mountains in which the snow will now completely melt during the summer months. As such, when booking a skiing trip to Japan, you can enjoy a fair amount of flexibility in terms of when you book. 
That said, is the height of summer really the best time to be skiing in Japan? Ultimately, that decision falls to you. If you would prefer not to be skiing in the middle of winter and be able to enjoy some sweltering sunshine when you aren't on the slopes, then summer skiing in Japan can be quite attractive. 
Several ski resorts in Japan can be visited during the summer months (April through July / early August), such as:
Kagyra Ski Resort in Yamagata Prefecture 

Nozawa Onsen Ski Resort in the Nagano Prefecture
In these resorts, the snow doesn't fully melt as they get an excess of snow during the winter. As such, if a summer ski appeals to you, these are the recommended places to explore. 
What months can you ski in Japan?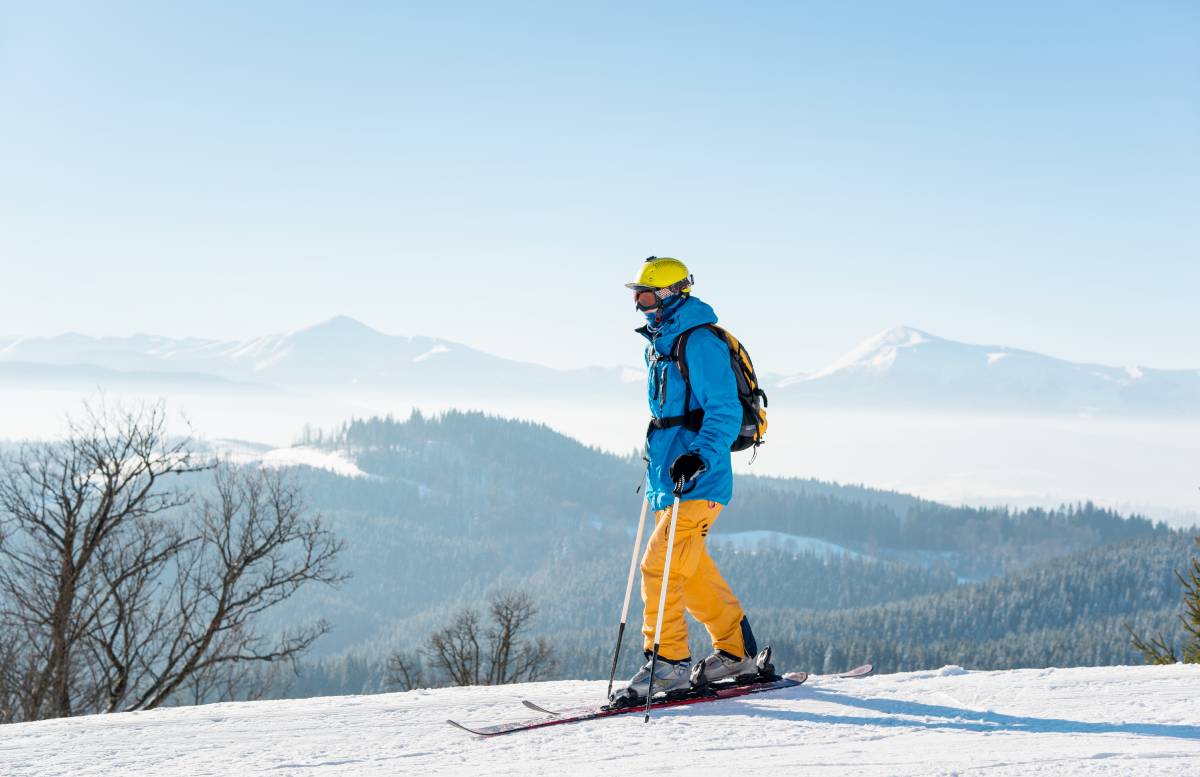 What months can you ski in Japan? In honesty, you can find places to ski for the majority of the year, but many resorts have set seasons and will otherwise be closed. 
As a rule, November through to late March and early April are considered as being the best months for skiing in Japan's finest resorts. Certainly, the first snow will vary from one region to another (particularly when comparing the East, West, and North of Japan), and the opening times for each of the resorts remain more or less the same. 
The peak season for skiing in Japan is between mid-January and early Feb. If you would prefer to avoid the big crowds, then we would suggest avoiding booking your ski season during these two months as that is when Japan sees most of its skiing and snowboarding tourists. 
That said, during this time the snowfall is abundant and the quality of the powder is exceptional, so if you can look past the busy resorts in favour of a superior skiing experience, it might be worth biting the proverbial bullet. 
From March onwards, the climate begins to stabilise and the temperature rises. Any time after March is a good time for those who want to enjoy skiing in milder temperatures, with fewer tourists, and don't mind limiting their choice of a ski resort to a select few areas. 
In general, most ski resorts will open from around late November, through to early May / late April. If you are interested in skiing during these months, the skiing resorts in Gunma will be perfect! Here are a few example resorts:
Norn Minakami Ski Resort

Tambara Ski Park

Minakami Hodaigi Ski Resort

Minakami Kogen Ski Resort 

Kawaba Ski Resort

Karuizawa Snow Park

Minakami Kogen Fujiawara Ski Resort

White World Oze Iwakura

Okutone Snow Park Palcall Tsumagoi Ski Resort

Manza-Onsen Ski Resort

Marunama Kogen Resort

Ogna Hotaka Ski Resort

Katashina Ski Resort

Kusatsu Onsen Ski Resort

White Valley Ski Resort
What is the best time of year to ski in Japan?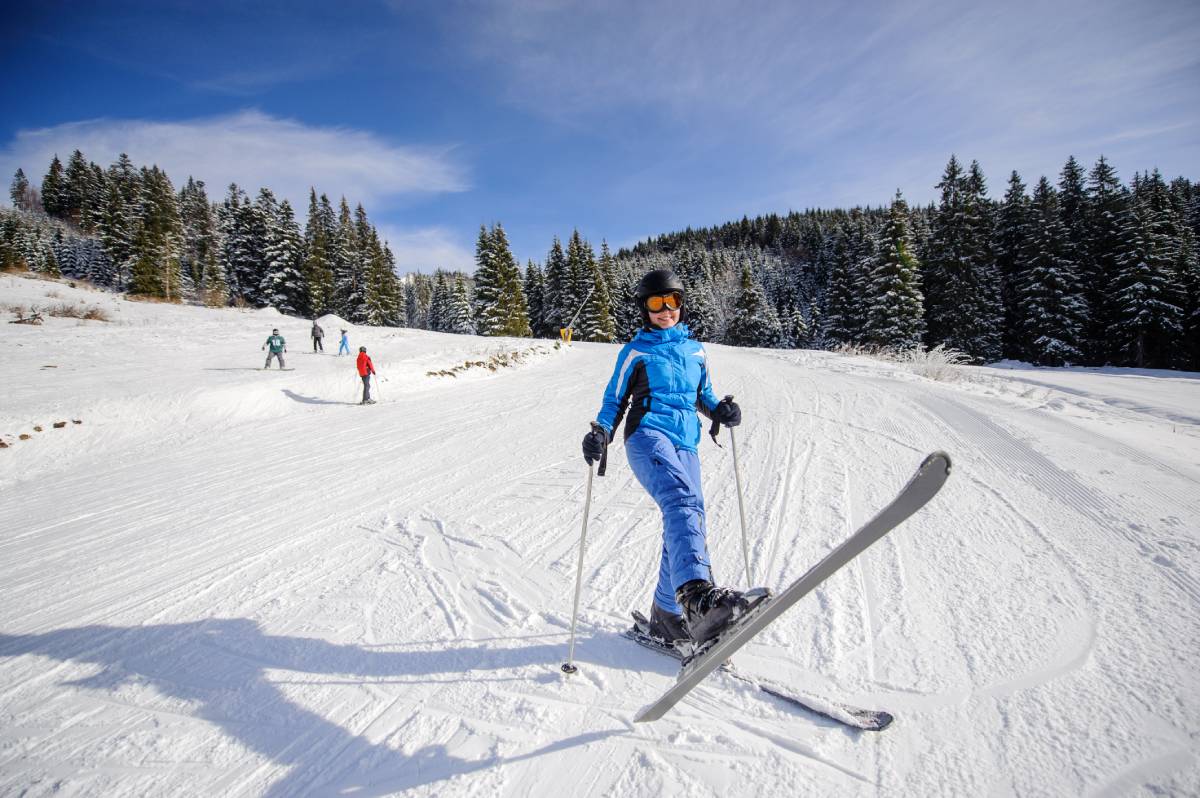 The best time of year to ski in Japan comes down to the individual, however, the general consensus is that January through February is the time to visit. Again, resorts will be busier, however, the quality of snow and sheer abundance of snowfall makes for the perfect skiing experience. 
Plus, many people believe that the whole point of enjoying a skiing vacation is to go when it is coldest and the snowfall is most frequent. That way, you can enjoy the ambience and relish returning to your luxury accommodation to warm up, get cosy, and enjoy some fine wine, craft beer, or hot drinks.
When should I book my ski trip in Japan? 
So, when should you book your ski trip in Japan? Again, this really comes down to you as an individual – depending on your tastes and preferences. If you are completely new to skiing and would prefer to start with as few people around you as possible, waiting until after the peak season might be recommendable for some – however, the best time to learn would be when the snow is at its finest – which means braving the slopes with other people around you. 
For avid ski experts who are on the hunt for the finest experiences, it simply has to be a peak season when the snow is abundant and the powder is at its very best. Additionally, peak season will mean that some of the more advanced runs will be open for you to explore. 
In any case, booking any time between late November and early Jan should provide an attractive skiing experience for all to enjoy! 
If you are looking for a full-service skiing vacation that goes beyond a mere luxury resort and provides you with the ultimate immersive experience, we recommend finding a reputable company to facilitate you.