Have you ever found a large package waiting for you on your doorstep? If so, we can almost guarantee that that product was transported to you via a freight shipping service. But, what's involved in between? How does a product go from the warehouse, all the way to your doorstep? 
In this article, we're going to delve deeper into the world of freight and logistics, outline the various modes, and walk you through the processes while we're at it. 
If this is something that you're interested in exploring further, read on and we'll share all of the information you need. 
How does freight delivery work?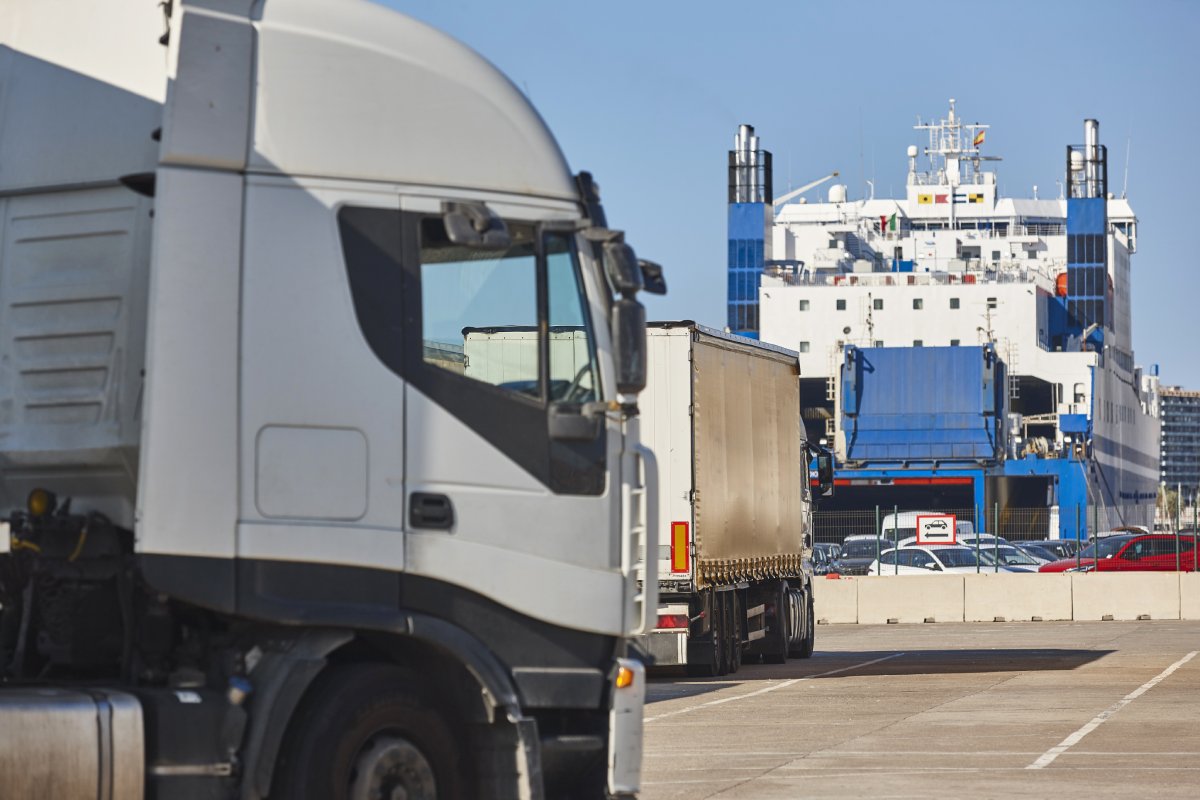 Freight delivery refers to the process of moving large items, commodities, or any other bulk goods from A to B. Freight is the broader term that covers any items that do not qualify for parcel shipping. The majority of the items that people order online are handled by parcel shipping (envelopes, smaller packages and boxes). As to the parameters used to determine what qualifies as a parcel and what qualifies as freight, the following specs are a rule of thumb:
Exceeds 160" in length + width
Freight delivery, when handled by the experts, should work effortlessly on your part. The entire logistical process of moving all of your goods and products from one destination to another is a complicated and tiring process, however, with an expert freight shipping company taking care of you, all of the stress can be removed from the situation.

Below, we will take you through the freight shipping process from start to finish, to give you a clearer idea of what's involved. 
What is the freight shipping process?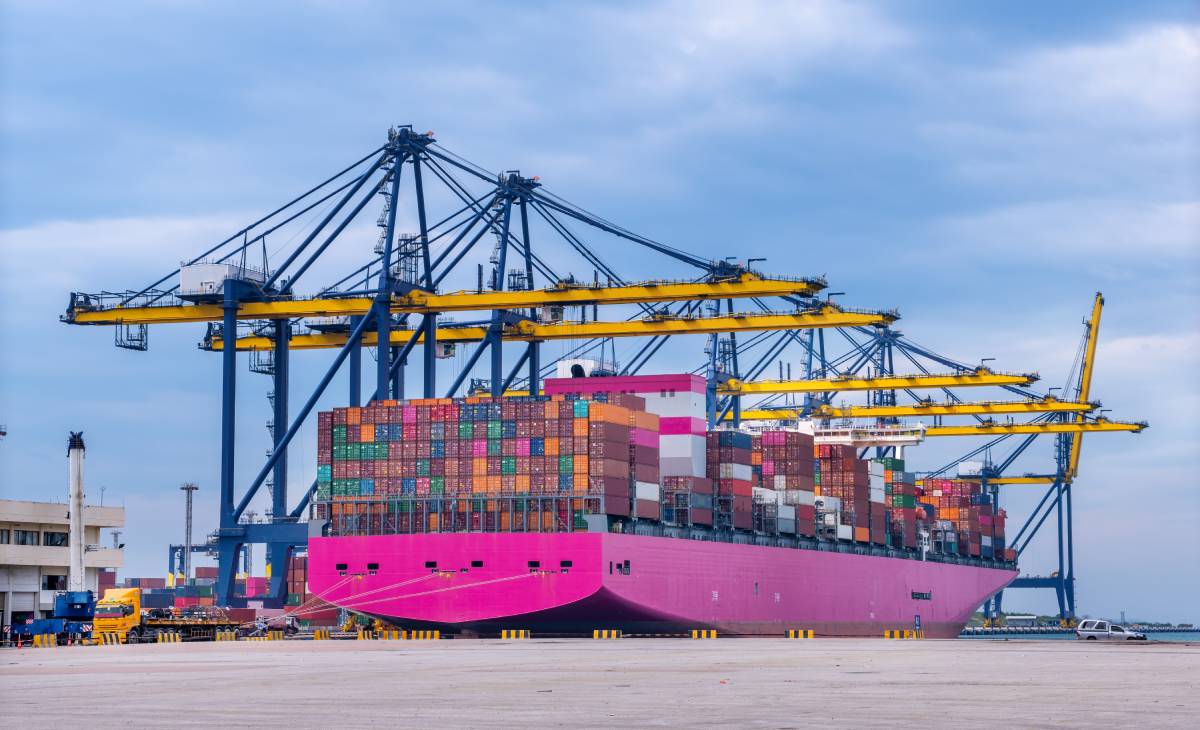 So, what is the freight shipping process? Let's keep it simple by breaking it down into six segments: 
Gather shipping information:

the first step in the freight shipping process is to gather as much information as possible. This initial step is the most important part as you will be factoring in things like the destination, distance, product dimensions, size, weight, overall quantity, and the product type – all of which will determine

how

your freight will be moved from A to B (we will cover the various modes of freight shipping options shortly). 
Settle on the ideal shipping method:

next up, once you've gathered all of the obligatory information, it's time to decide the right mode of transportation, whether that be via land, air, or ocean. Generally speaking, if the shipment is being moved out of the country, air or ocean may be preferred, unless of course there's a freight only rail option. 
Pack the shipment:

after having settled on the best mode of freight shipping, the next logical step is to begin packing the items appropriately (e.g., on crate pallets). In doing so, you can ensure that your shipment isn't damaged in transit and remains in one piece. Depending on the items being shipped of course, your packing method can vary significantly. 
Label the shipment appropriately:

now that everything has been thoroughly packaged, sealed, and secured, one must label the shipment appropriately. In order to avoid any confusion, the package must typically be labelled at every corner of the package – on all types of packages. Not only does this make life easier for anyone handling the freight in transit, but it will help to avoid any potential delays along the way. 
Confirm the bill of lading:

the bill of lading is arguably one of the most important documents in the process and this must have all of the correct information presented on it. This lawful contract between both the shipper and the carrier will list the items being shipped, the type of shipment, and all of the other necessary details required to see your goods moved from A to B successfully – and indeed, legally in the eyes of the

ISO

. 
Selecting the perfect freight shipping company:

finding the ideal shipping company that can take care of you is paramount (and something you should look into first if you'd like to skip the above and leave it to the professionals). You'll want to work with a reputable, reliable, and well-established freight shipping company that can aid you in securing the appropriate pricing, help you prepare the necessary paperwork, handle all of the red tape, and ensure that your goods are moved without delay, absent any complication. We recommend a company with a proven track record of excellence, such as

Darwin Transport

, for example. 
What are the different freight shipping options?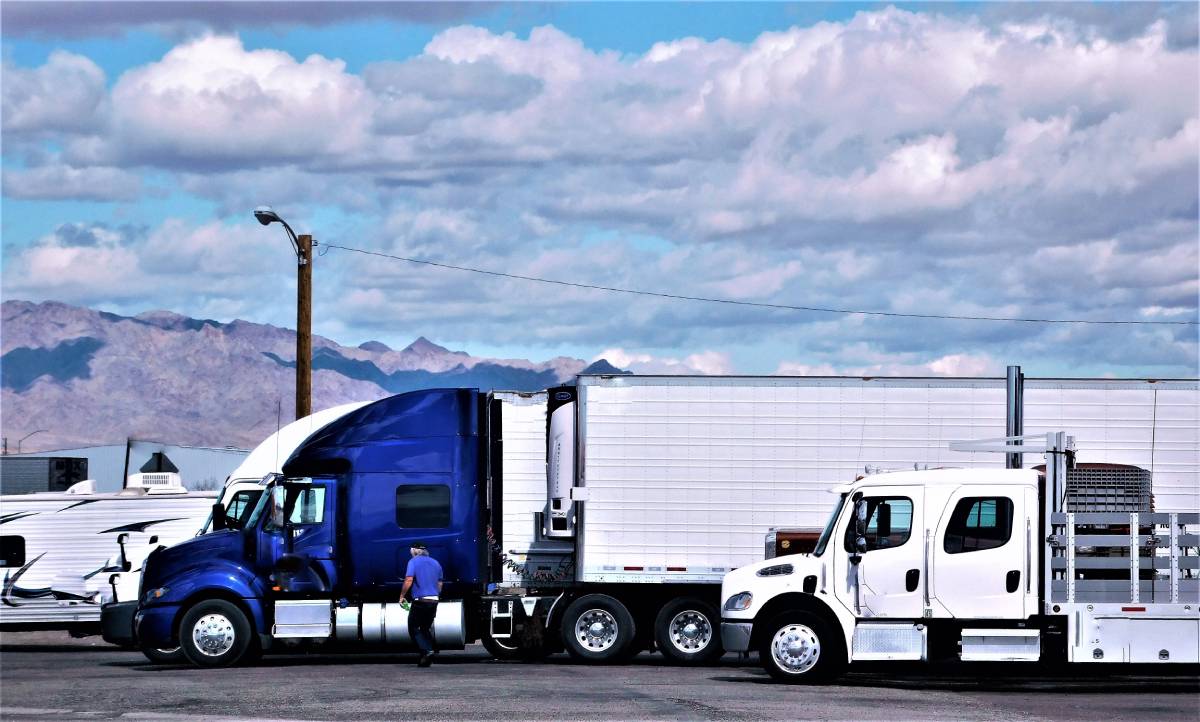 So, what are the different freight shipping options available to you? 
Less than truckload (LTL):

LTL is one of the more popular forms of shipping as it serves as a cost-effective solution for businesses that aren't shipping enough items to justify hiring a full truck to themselves. In which case, their orders are consolidated with other shippers, thus sharing the transportation fees and even reducing their carbon footprint. 

Full truckload (FTL):

FTL is ideal for those who are moving large shipments and have enough goods to fill an entire truckload by themselves. This is particularly handy for orders that have packages that require additional space and/or special conditions – not to mention a faster delivery time. 

Rail freight:

intermodal rail freight is one of the most cost-effective and environmentally friendly freight shipping solutions and is particularly popular for moving construction materials and hazardous materials for industrial applications. 

Air freight:

air freight is certainly the more expensive option, however, it is perfect for smaller, sensitive packages that require urgent movement. 

Ocean freight:

ocean freight shipping is the single most cost-effective shipping method when it comes to moving goods all the way across the globe. 

Expedited freight:

expedited freight refers to the process of moving all types of freight at much higher speeds. Not to be confused with guaranteed delivery, expedited delivery allows freight to be moved from A to B on the same day. 
Final thoughts 
As you can see, there's an awful lot of red tape involved with moving goods and products around the world. If you would prefer to save yourself the headache and outsource all of your logistical requirements to someone else, we highly recommend that you consider working with a third-party freight shipping and logistics service.